What no one tells you about your Personal Brand on LinkedIn.
In this short course, I'll reveal
2 super quick expert hacks
(that you never knew existed) to uncovering your personal brand and your keywords.


Keywords are
essential
for defining your personal brand, appearing in
more
searches, appearing
higher
in searches and for
influencing
the human at the other side of the screen to take action and connect with you.
And...did you know that once you crack your personal brand and keywords on LinkedIn, you can then these words for the rest of your social channels, website and sales material.


Clever eh?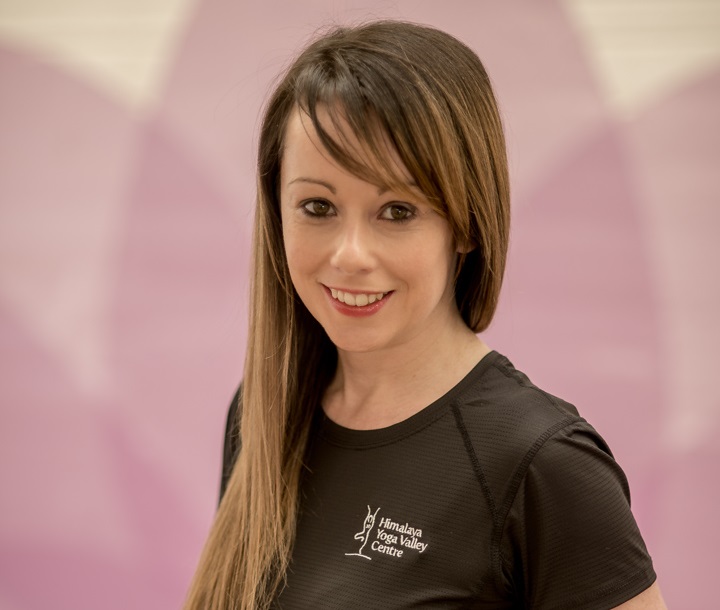 "Short sub-sections meant I could keep focused on specific areas and update my LinkedIn profile while Louise guided me through it. I felt like I had accomplished a brand makeover upon completion of the training course.
Louise has not only a wealth of digital marketing experience but also experience with recruiters so if you want help catching their eye online, all you need to do is follow her tips. She is indeed a smart fox!"
Marion Courtney | Business Manager, Himalaya Yoga Valley
But what is your personal brand?
What even are keywords?
Where do you even begin to add all of this together in LinkedIn?
The
'Personal Brand: Creating a Winning Personal Headline'
, short course has been designed for anyone who needs to understand, create or update their personal brand on LinkedIn, and is incredibly popular amongst people who are:
- jobseekers
- changing roles
- returning to the workplace
- students or graduates
- working professionals
- entrepreneurs
- self-employed consultants, freelancers or coaches


Using the exact same training material that I deliver to multinationals & bule chip clients, through videos and step by step tuition from me, you will learn: 


- Why LinkedIn is one big search engine 
- Various ways of uncovering your keywords
- How to use 'Your Dashboard' to access your 'Search Appearances' 
- Discover your weekly search stats i.e. where your searchers work, what your searchers do and what keywords they used.
- And what NOT to do!


Plus, you will complete these 2 tasks:


TASK:
Redefining your keywords 


TASK:
Crafting, shaping and writing your new 120 character headline


AND
then you will edit and update your current headline in LinkedIn, quickly and easily.


So if you are ready to get to grips with this essential element of not on LinkedIn, but the foundations of personal branding, just
click enroll
below and let's get started!
Course Curriculum
Available in days

days after you enroll

Define, Create & Craft your LinkedIn Headline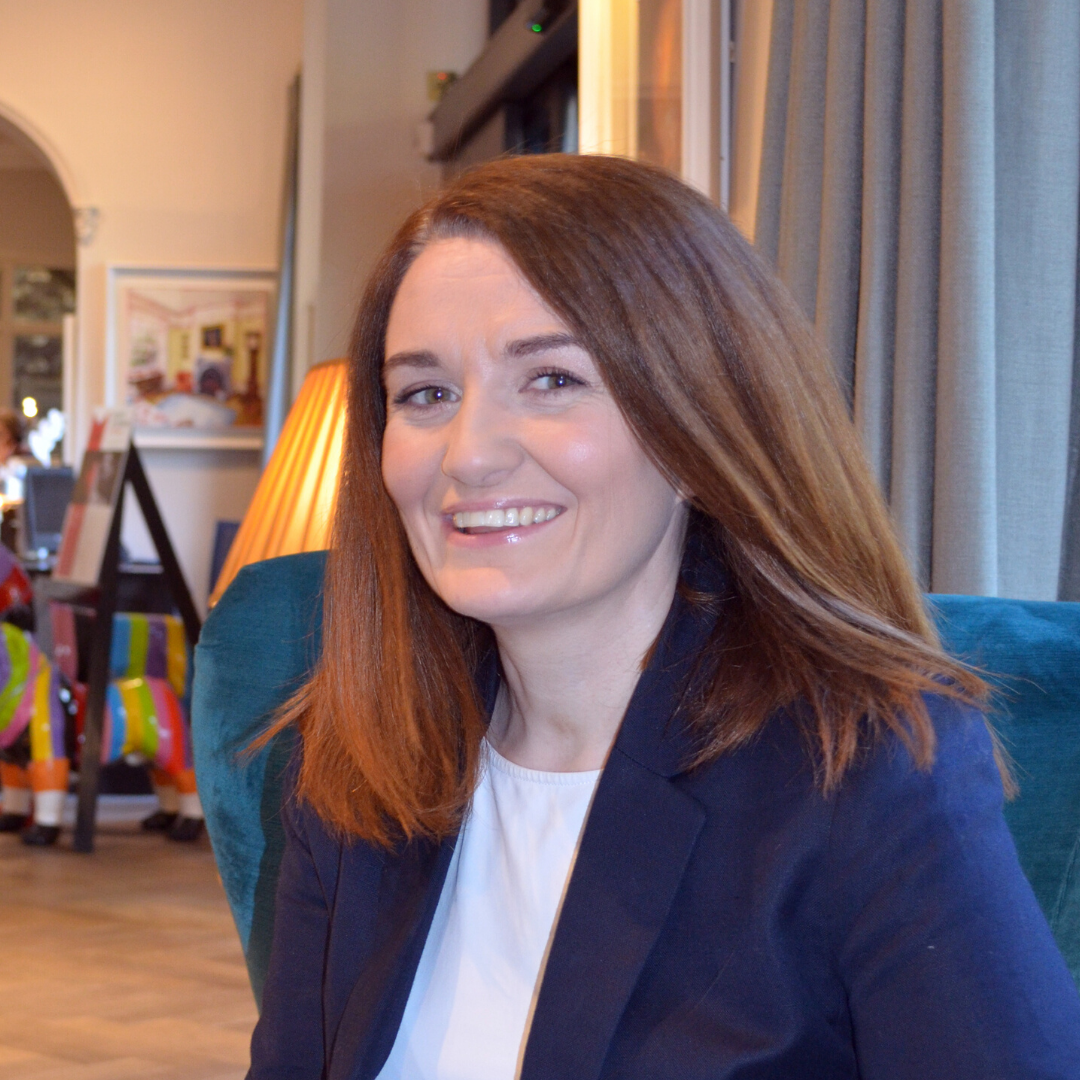 Hi, I'm Louise Bunyan
I've trained over 1,000 people (in person!) in LinkedIn for jobseekers and sales, across all skill levels, since 2017, plus another 1,000 online since March 2020. But it wasn't always like this.
I was a jobseeker for many months in 2016 and then I discovered how to use my SEO, website copywriting and digital marketing skills to optimise my LinkedIn profile, making it stand out, shine and SELL to recruiters on LinkedIn.
Now, I've transformed all of my workshop training into easy to follow, step by step videos where I'll help you my secrets to LinkedIn success.
Did you know that you can avail of live one-to-one LinkedIn Coaching from Louise?


If you're working in sales or seeking a new role and feel that you need individualised support and guidance from Louise, just register your interest below to arrange a callback.
EXAMPLE