Get the most from the free LinkedIn plan. Learn how to perfect the 4 foundations of LinkedIn, Privacy. Profiles. Connecting & Content with the Mega 4 Sales course.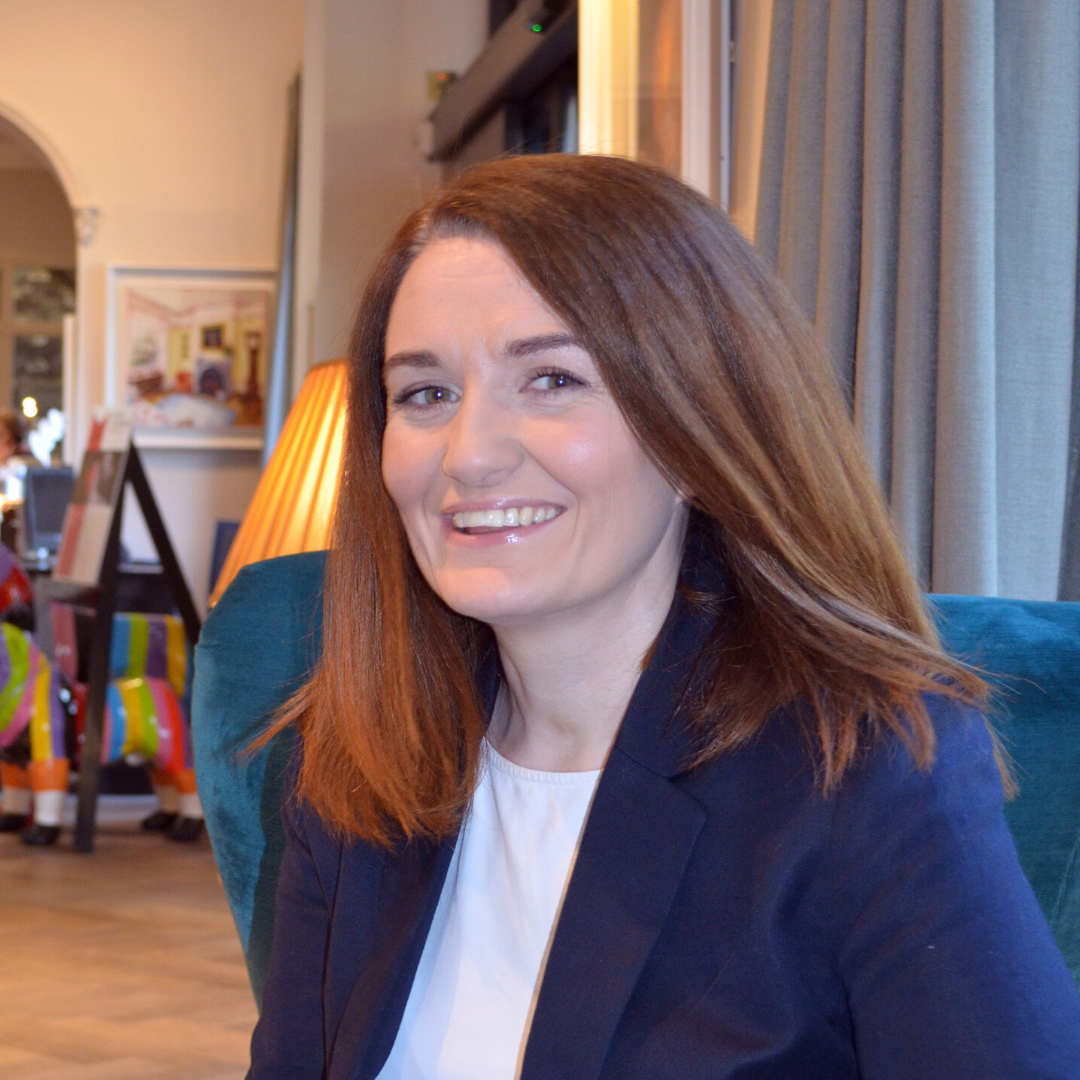 Hi, I'm Louise Bunyan, Founder of Smartfoxtraining.com & Your Trainer
I've trained over 1,000 people (in person!) in LinkedIn for jobseekers and sales, across all skill levels, since 2017.
I discovered how to use my marketing strategy expertise with my SEO, website copywriting and digital marketing skills to optimise my LinkedIn profile, making it stand out, shine and build trust.
Next, I founded smartfox.ie and created in-depth training training packages for entrepreneurs, sales, business development and marketing teams on how to get the most out of the free LinkedIn plan.
Now, I've transformed all of my rigorously tested in-person and on-site workshop training into a suite of easy to follow, step by step videos where I'll show you my secrets to LinkedIn success.